There are a lot of different things you can talk about in a music podcast. You can talk about new music, old music, your favorite music, or anything else related to music. You can also have guests on your show to discuss music-related topics. Whatever you decide to talk about, make sure you keep your audience in mind and choose topics that will be interesting to them.
What topics can I consider in a music podcast?
There are several potential themes to discuss in a music podcast. Some examples include:
Music news and new music releases
Podcasts about music news typically cover new music releases, music industry, and artists news. New music releases are often the focus of these podcasts, as they provide listeners with an easy way to stay up-to-date on the latest music. Music industry news is also a popular topic, as it gives listeners insight into the business side of the music industry. Such podcasts can also cover gossip surrounding the industry.
In addition to providing listeners with information about what's happening in the music world, these podcasts can also be a great way to discover new artists and music.
Music events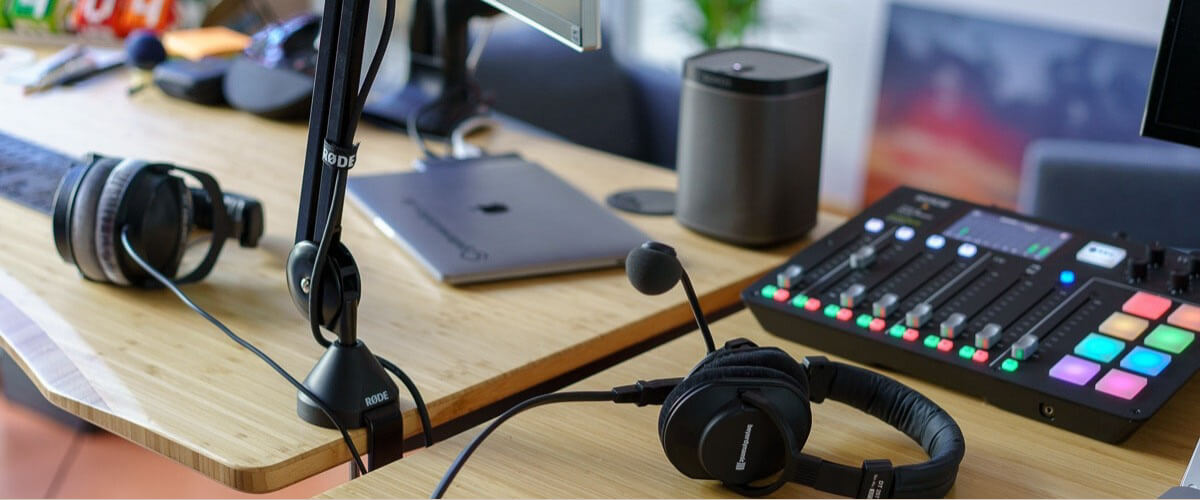 Here we can speak about podcasts about music concerts, meetings, and festivals that typically cover a wide range of topics. It can include information on the performers, the music itself, the logistics of the event, and anything else that might be relevant to attendees. In addition, these podcasts often feature interviews with people involved in the organization or production of the concert, meeting, or festival. It provides listeners with an inside look at what goes into making these events happen. Additionally, podcasts about music concerts, meetings, and festivals often include live recordings of the event itself, giving listeners a front-row seat to all the action.
Famous stars
Famous stars are often interviewed on podcasts, giving listeners an inside look at their lives and careers. Topics covered in these podcasts can range from the star's early life and inspirations to their current projects and thoughts on the industry. These podcasts can be an excellent way for fans to get to know their favorite stars better and can also provide insight into the creative process behind some of their favorite films and TV shows.
Whether you want to hear about the latest Hollywood scandals or get an inside look at your favorite celebrities' lives, there is a podcast for you.
The history of a specific genre of music
Depending on the focus of the podcast, episodes could explore the origins of the genre, tracing its evolution over time, or discuss the work of critical artists and innovators. Other possible topics include how the genre has been represented in popular culture, the business side of the music industry, and the social and political context in which the genre has thrived. Whether delving into the backstories of classic tracks or shining a light on lesser-known corners of the musical landscape, these podcasts offer listeners a rich and detailed exploration of the genre's history.
Music instruments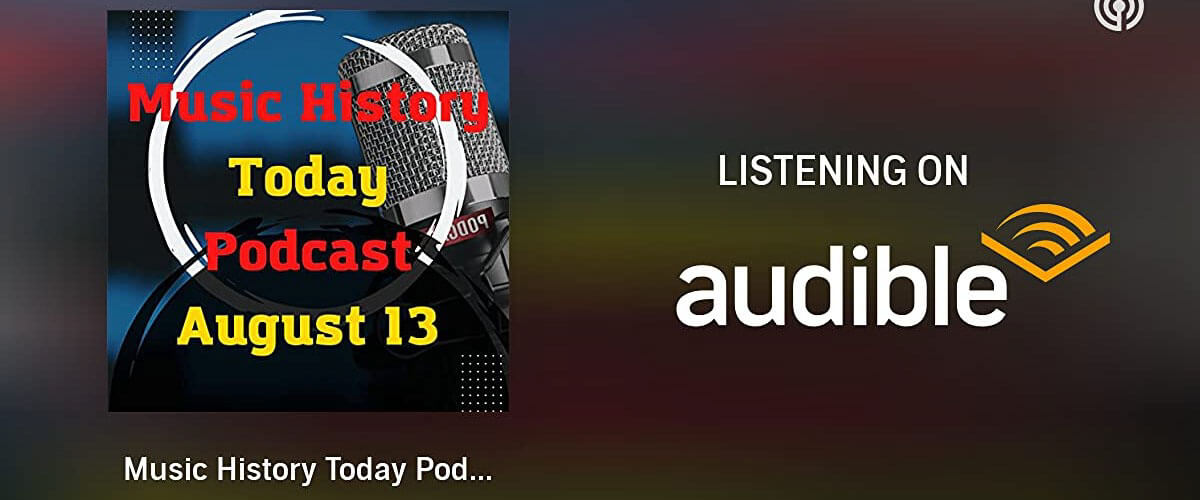 Podcasts about music instruments typically cover topics such as how to play the instrument, tips for practice, and interviews with professional musicians. In addition, many podcasts also feature performances by up-and-coming artists. Listeners can learn much about their favorite instruments through these informative and entertaining programs.
Some such podcasts focus on instruments, such as the piano or guitar. Still, at the same time, listeners may also discuss composition or music theory in a podcast for musicians.
How to write a song
When listening to such a podcast, you will learn about when it comes to how to write a song. It can include learning how to come up with a melody, the importance of lyrics, and how to create an emotional connection with your audience. You will also learn about the different techniques that you can use to make your song more effective. Finally, you will also learn about the different types of songs you can write and how to choose the right one for your project. By learning about all these things, you will be able to create a truly special and unique song.
Fan questions
It is a format of a music podcast. These questions can be about anything related to music, such as the artist's creative process, their influences, or even what they're listening to. The point is to get an insight into the artist's life and work and to learn more about their music. Sometimes, the questions can be more personal, and the artist may open up about their own life and experiences. You can also get a lot of information about genres, songs, instruments, and tips on improving your musical skills.
We are supported by our audience. When you purchase through links on our site, we may earn an affiliate commission at no extra cost to you.
Our newsletter
* We will never send you spam or share your email with third parties